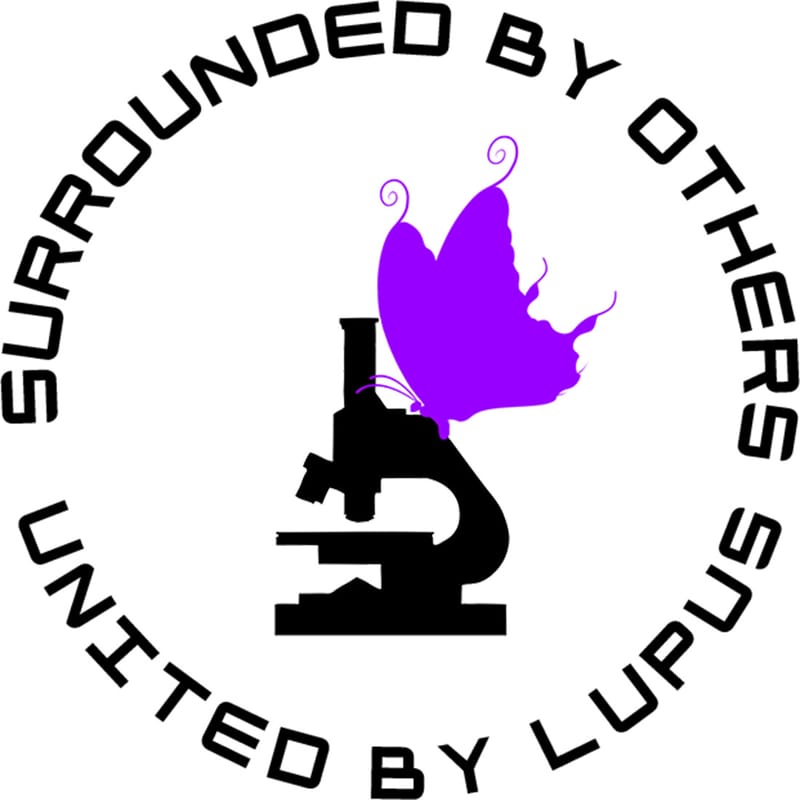 Our Mission
Our mission is to raise Community Awareness about Lupus, to support Lupus research as to the causes,
treatment and cure of Lupus.
Goal
1. Raise funds to support Lupus Research and Education
2. Increase awareness and knowledge about Lupus
3. Increase the number of Lupus activist and volunteers in the community inspiring them to become ambassadors in the fight against Lupus
OBJECTIVES
Maintain close contact with other organizations working on behalf of Lupus patients, their families/caregivers assisting with increasing awareness and research.
Raise Lupus awareness so that people with Lupus and their families can succeed and survive Lupus through research and awareness.